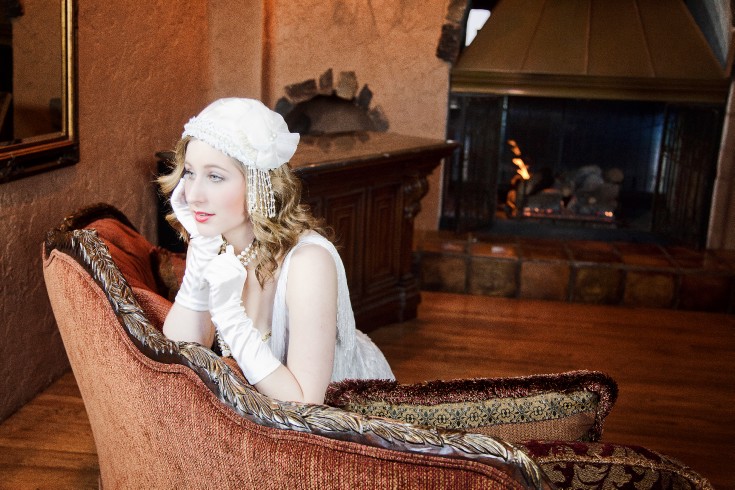 Hello,
As a theatre kid, getting to dress up and play a role in my shoot was amazing! I loved the location--GORGEOUS! The pictures turned out fabulous, I couldn't believe it. Thank you for everything!
Lacey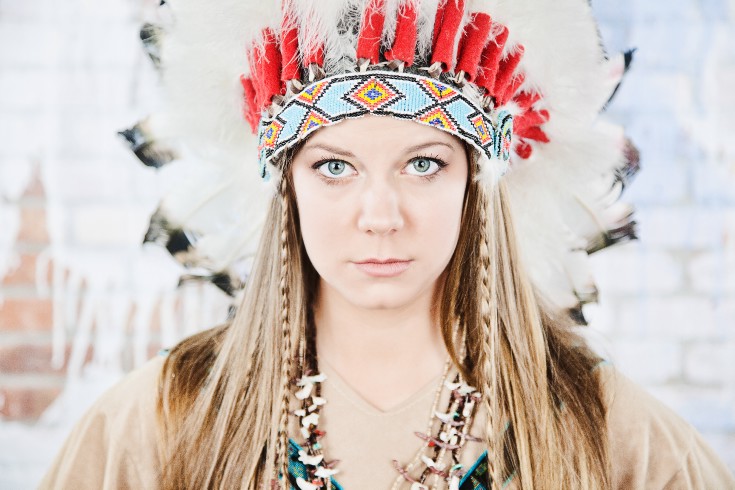 Loved my shoot with Blue Talon! My brother had his senior pictures done with them four years ago and now I can't wait to have my senior shoot with them! Excellent staff and excellent photos.  Maddy Patten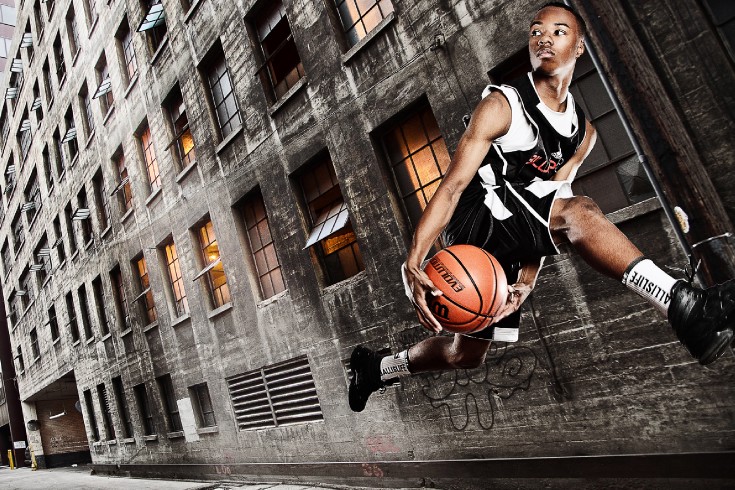 The Photos of KJ where superb, we love the time you took with him, all the great ideas for his posses and best of all the photos are very impressive! We would come back in a heartbeat to model for you.  I definitely would recommend Blue Talon Modeling Agency for senior, family or portfolio pictures.  The images are beautiful and the work is very professional.  
Thank Jerry truly love and appreciate the images of KJ.  We love it!   KJ Sapp and Andrea Sapp